Great Crémants de Bourgogne
Louis Bouillot's genius was to use premium-quality grapes to produce high-quality wines sparkling wines in Nuits-Saint-Georges. An alternative, divinely effervescent expression of Burgundy's terroir!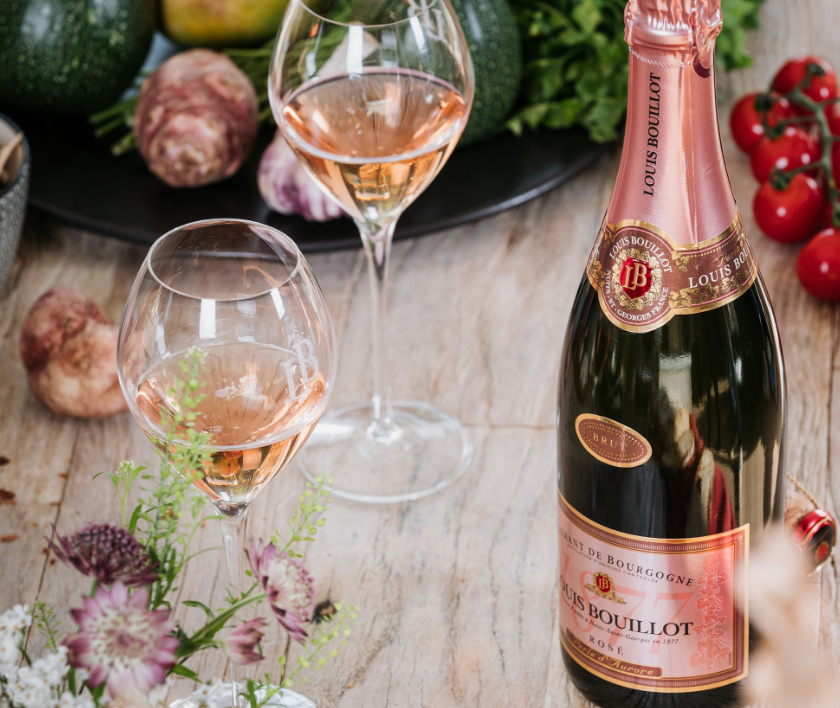 A pioneer in the production of fine sparkling wines since 1877, Louis Bouillot produces highly original wines with strong personalities linked to the terroir or the grape variety. Faithful to Louis Bouillot's inventive style, the company continues to explore the creation of voluptuous wines, most of which are produced from its own vineyards.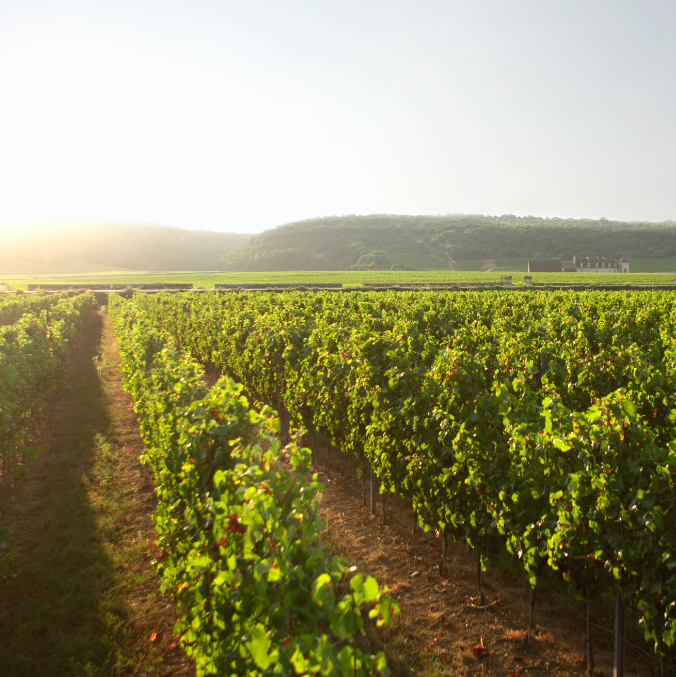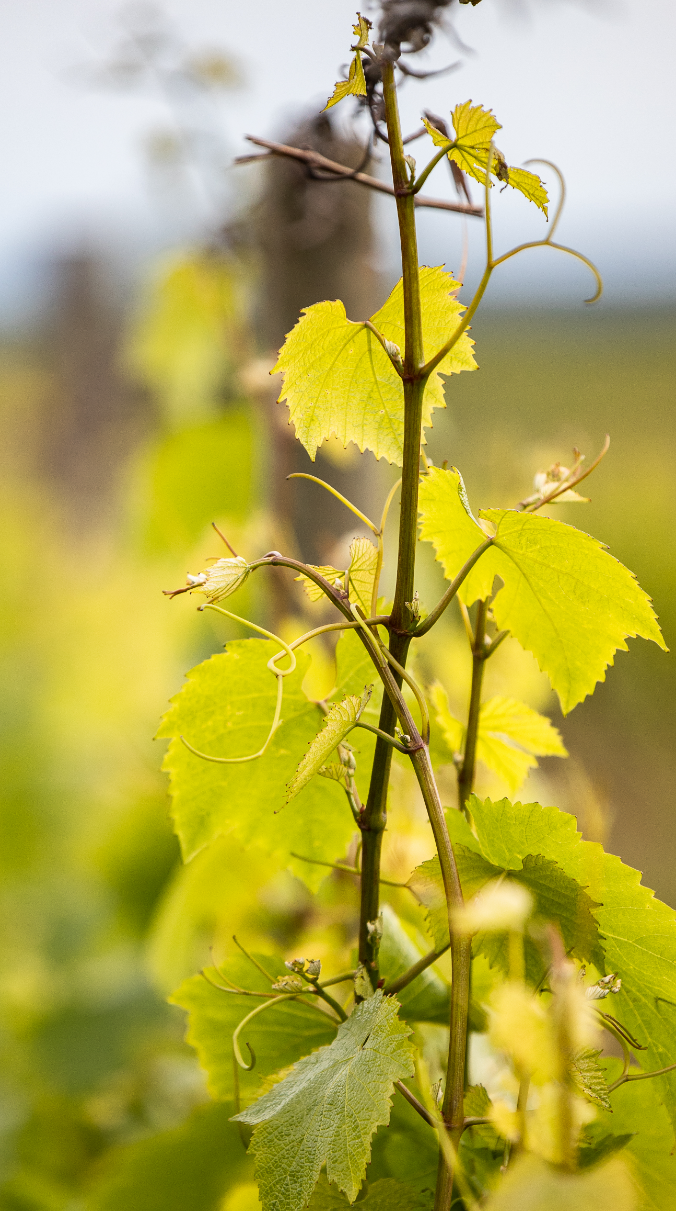 The vineyards
Louis Bouillot has a large vineyard dedicated to Crémant de Bourgogne that stretches from north to south Burgundy, planted mainly with Pinot Noir.
See more
The vines are in five of Burgundy's wine-producing areas, namely, from north to south, Auxerrois, with the vineyard Les Nantelles, Châtillonnais and its Molesme vines, the Côte de Nuits, the Côte de Beaune and finally Couchois in the south.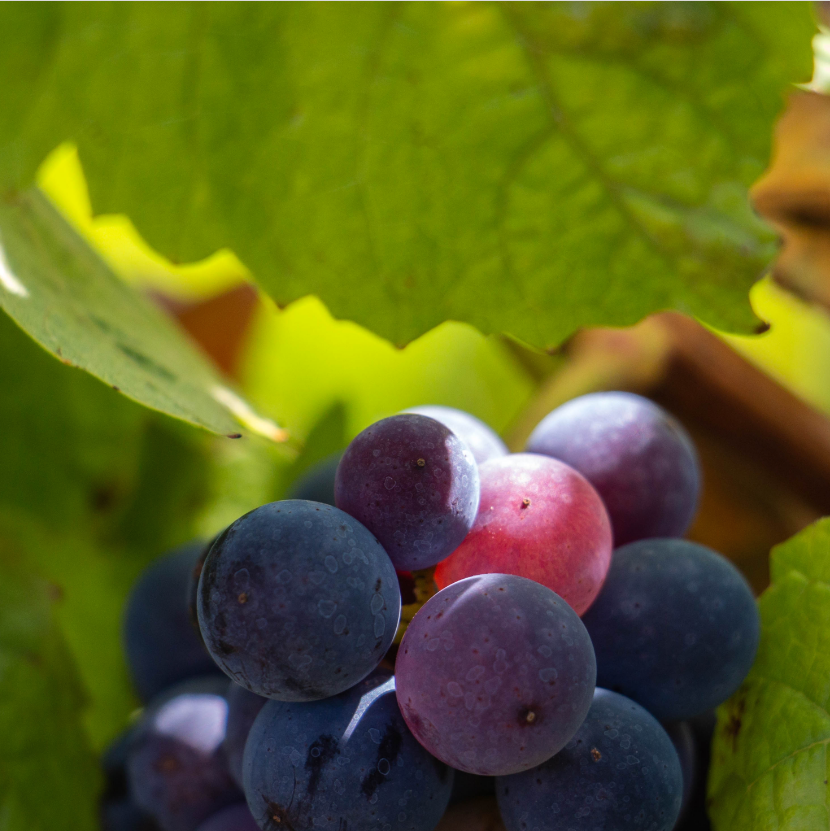 Our Crémants de Bourgogne
Today, the Nuits-Saint-Georges Crémants de Bourgogne range consists of some twenty wines with blanc de blancs, blanc de noirs, blends, vintages and Grands Terroirs.
See the collection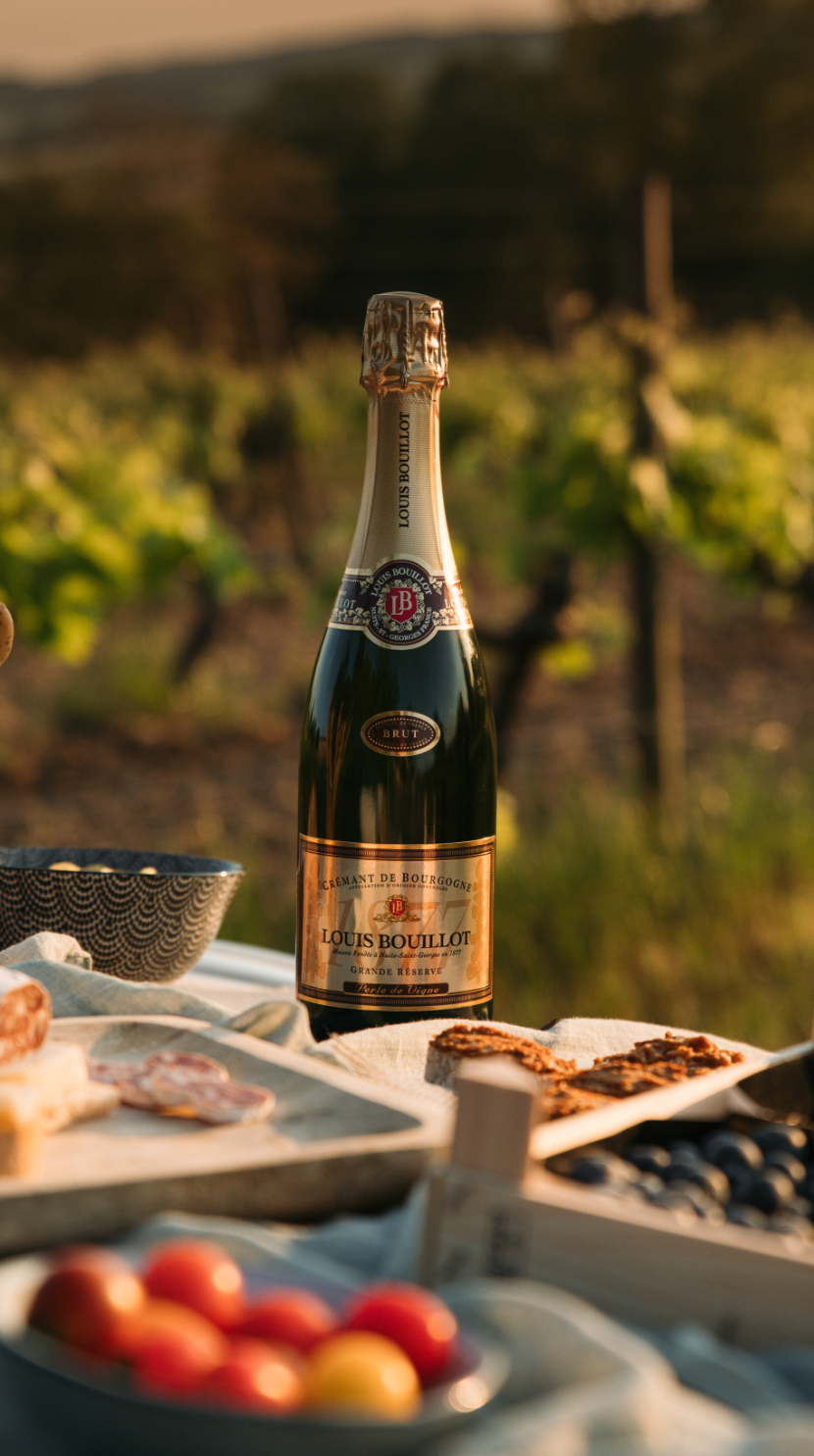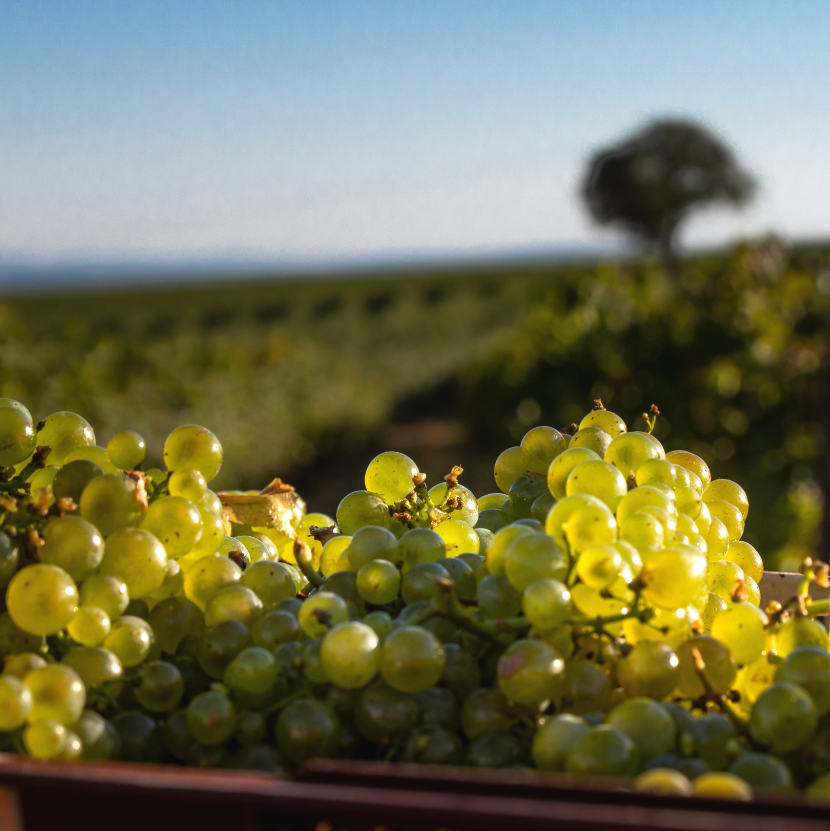 Tour and tastings
On the grand cru trail, La Verrière invites you to discover the secret of our Grands Crémants de Bourgogne. An immersive tour and tasting await you in Nuits-Saint-Georges.
See more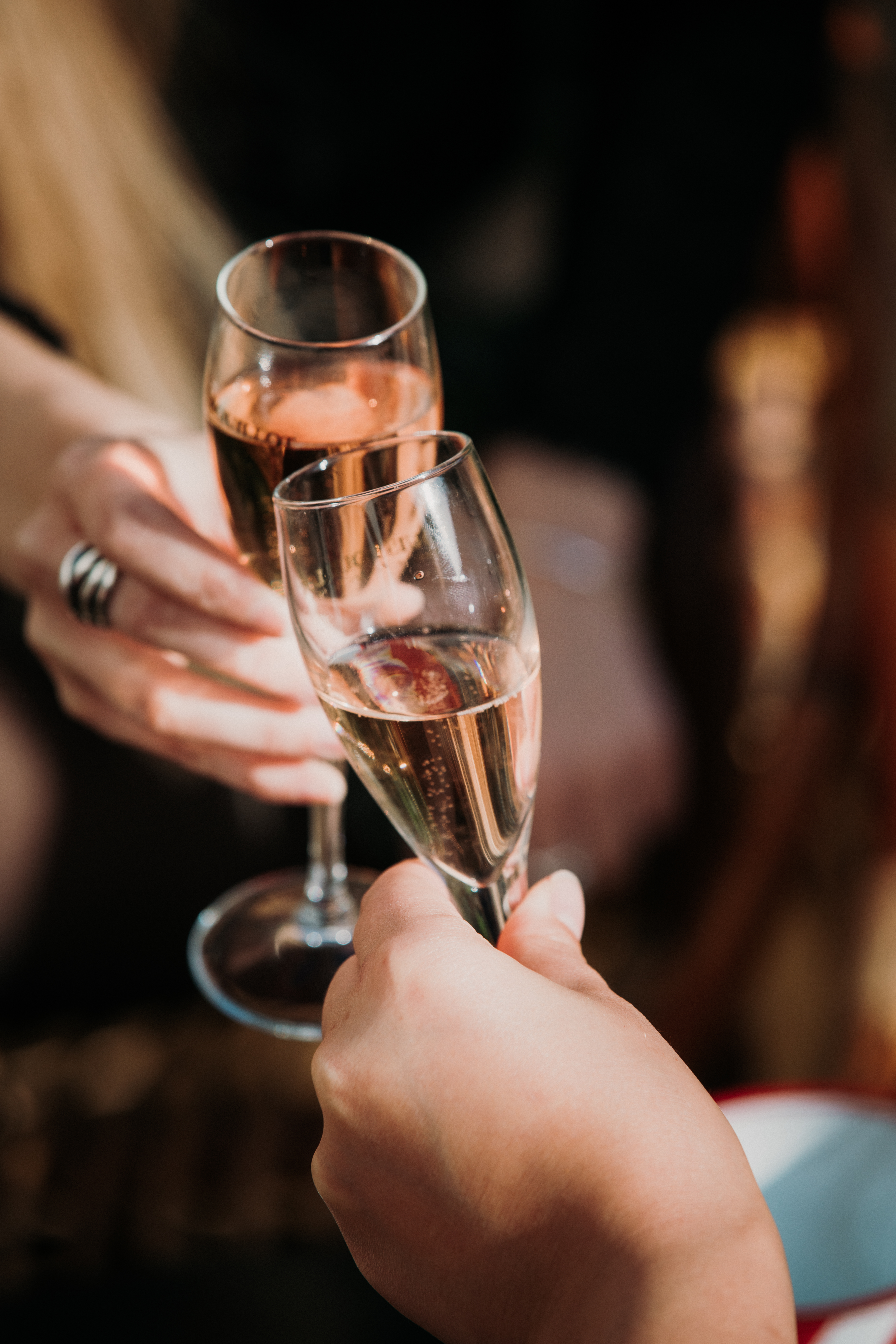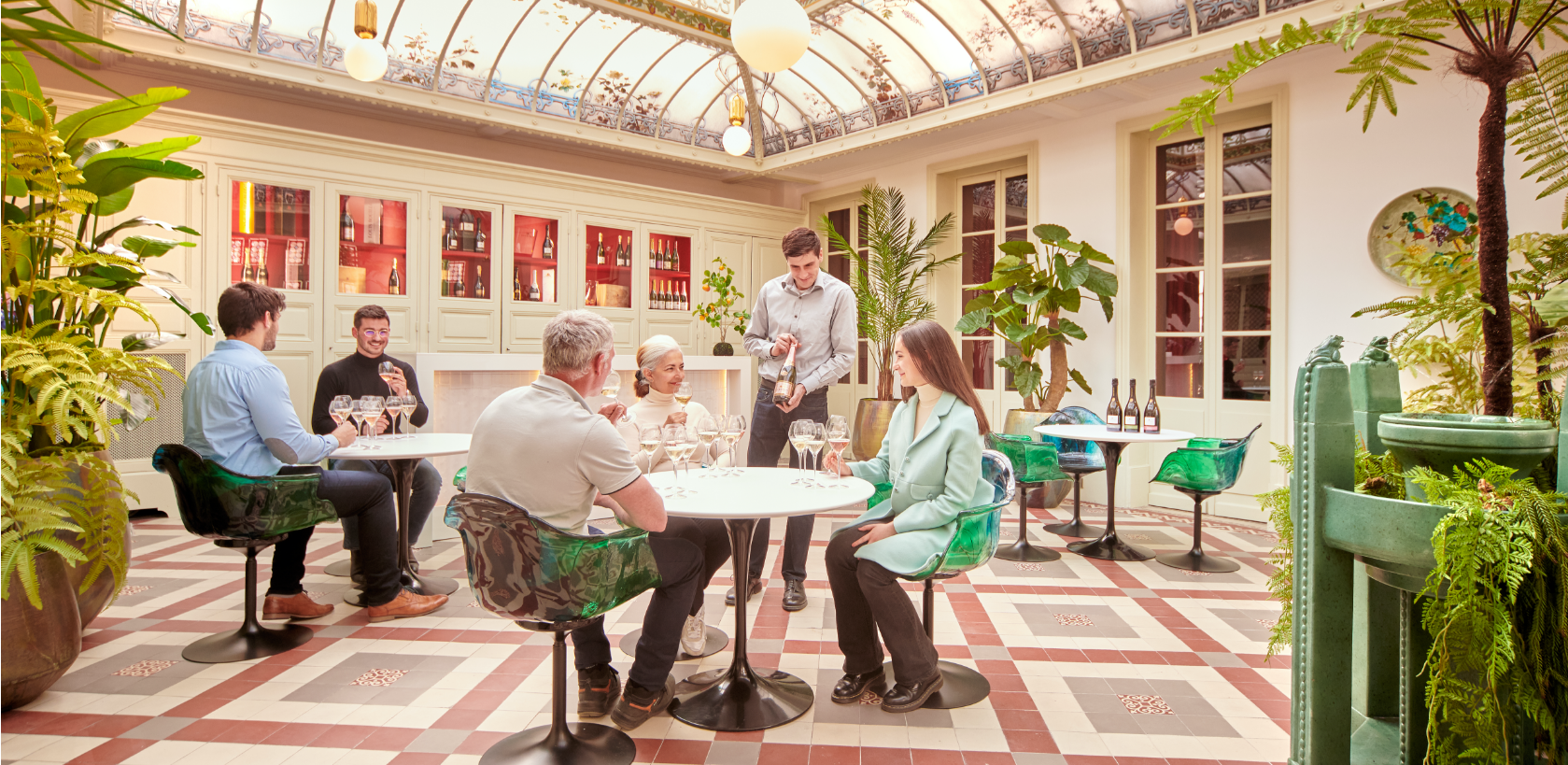 Louis Bouillot seen by you